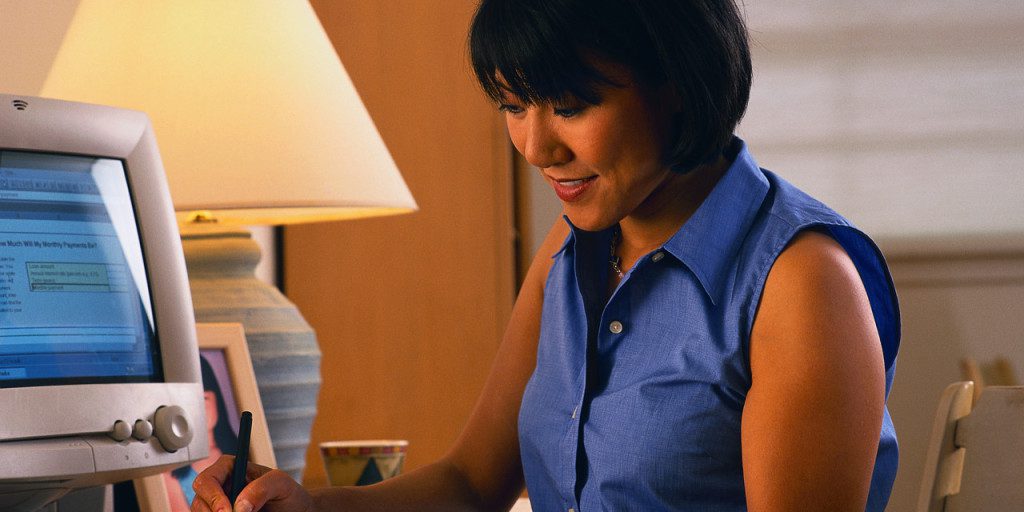 While running your side hustle or a home based business you wear multiple hats so it's not possible to know everything. However that doesn't mean you need an entire technical support team to assist you with a few basic tasks. Every side hustler and home based business owner should know how to:
1. Purchase a domain name. You came up with the perfect domain name for your business use, only to find it's registered to your web developer and not you! Your domain name is property owned by your business. It should be registered to your company with your name as the registrant and administrative contact.
2. Add content to your website or blog. You hired a web developer to create an online presence they're done, but you're not! Your website is never finished. It's up to you to generate valuable content on a regular basis. You should know how to add or modify content.
3. Use social media for marketing. There's more to social media than posting pictures of what you did during the weekend or what you had for breakfast. You can use it to generate an enormous amount of website traffic, leads and customers! If you don't have time for social media you probably aren't using it as a tool to market your business.
4. Create a new email address using your domain. Image is everything you have your own web address use it. You should stop using free email services for your business and printing the email address on your business cards! Instead create a professional email address yourname@yourbusinessname.com.
5. Access your web hosting administrative area. You may think this area is off limits because you are not technical, not true! You will find a fully automated graphical interface with point-and-click tools designed to manage all aspects of your website.
6. Use no cost or low cost online tools to grow your business. You need technology to help your business grow. Without the proper tools you will quickly find your business lagging behind the competition. If cash is not available to justify a purchase for new technology take advantage of the hundreds of useful free online  tools.
7. Contact your web hosting company. What happens if your website goes down in the middle of the night or during holiday? The web hosting company should be your first line of defense. You should know all your account information and how to reach support directly.
8. Determine who is visiting your website or blog. You arepromoting your blog in various places and you're trying to attract as much traffic as you can. You should know which of your efforts are paying off and which are not.
9. Find the backup of  your website. Your website is the hub for all your business activity so you should not risk this valuable information. Not knowing how to quickly access a backup copy of your website could cost you to lose money, miss an opportunity and have unexpected down time.
10. Use your smartphone for more than making calls. Your smartphone is virtually a mini pocket computer to help manage your business when a computer is not available. If you have an Android, iPhone or Blackberry check your apps there are thousands to help run your business.
Get started with savvy online business building learn how to use your WordPress website and online presence to bring new leads and customers 24-7. Check out my FREE Savvy Online Business Building Starter Kit at www.GrabYourFreeStarterKit.com.
Copyright © 2015 Rising Star Ideas, LLC. All Rights Reserved Worldwide
Photo courtesy: microsoft.com
Leave your comment below: