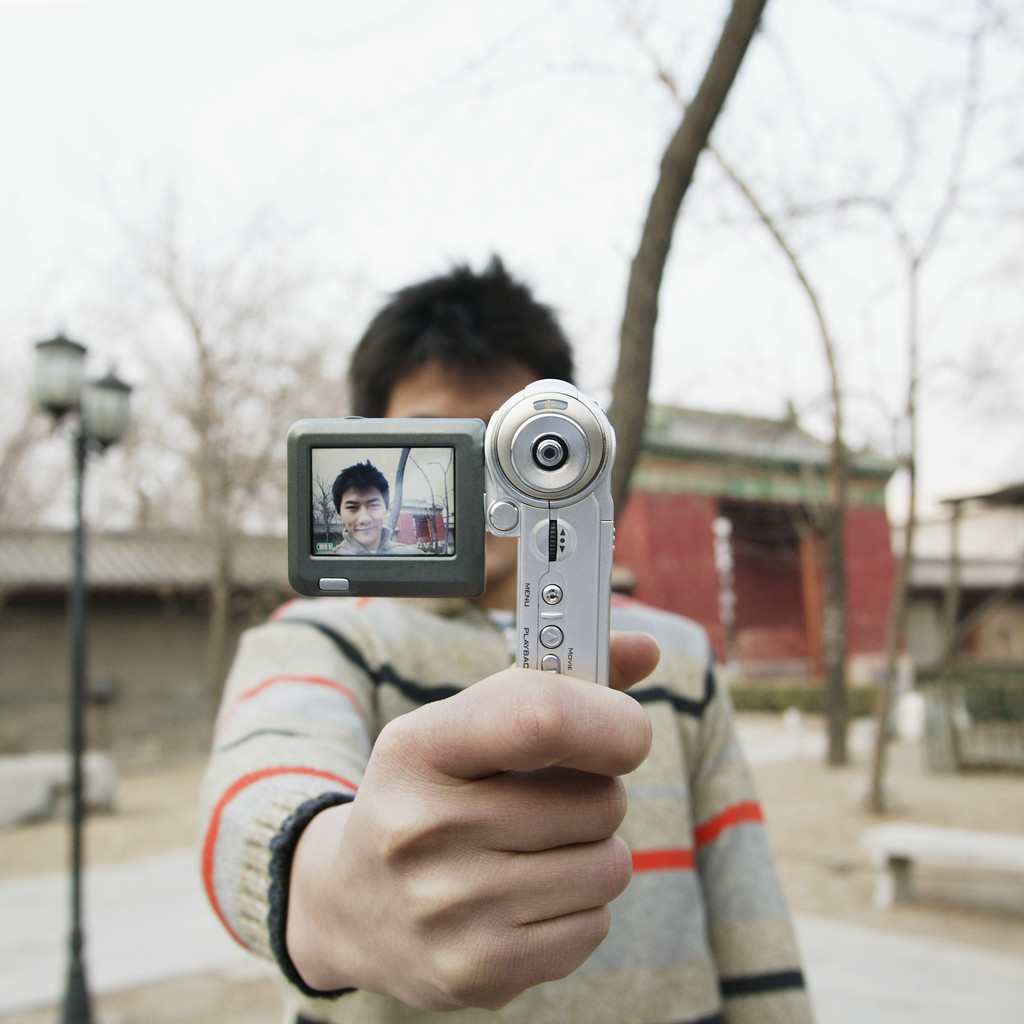 Solopreneurs, Home based business and small business owners: take a look around you multi-media is everywhere. From podcast to video these are a great way to build your brand, increase your website or blog traffic and improve your online sales.
Here are four ways you can use video marketing and multi-media in your business for promotion and for profit:
1. For lead generation, this works like crazy
When it comes to marketing your business the goal is to find new ways to generate more leads. No doubt about it, what's even better if these "new ways" are free, right? If you have audio or video content already created you should stop what you are doing to implement these video marketing I am going to share NOW.
2. Your secret weapon for creating new streams of revenue
Straight talk about a secret weapon your small business can use to turbo-charge your income and turn your re-purposed content into gold! This is an easy no-cost tool for marketing your small business, creating new streams of revenue and increasing customer loyalty. This information is only for those small business owners who want to "Act big on a small budget".
3. One Tool and Five Ideas To Add Video To Your Small Business
This is one of those rare business tool finds that's jam-packed with so many features it's REALLY hard to believe it's free. Use this tool to make short videos of less than 5 minutes with a PC or a MAC.  You can use this one tool and these 5 video marketing ideas to add video to your business.
4. Grow your business on YouTube, Facebook & Twitter
Did you know YouTube replaced Yahoo as the number two search engine? I have discovered one simple tool too easily (honestly it can't get any easier than this!) create professional video for you to grow your business on YouTube, Twitter, Facebook, and more.
With any one of these methods and video marketing tips you can use multi-media to boost your small business to the next level.
Get started with savvy online business building learn how to use your WordPress website and online presence to bring new leads and customers 24-7. Check out my FREE Savvy Online Business Building Starter Kit at www.GrabYourFreeStarterKit.com.
Photo courtesy: microsoft.com
Copyright © 2011 Rising Star Ideas, LLC. All Rights Reserved Worldwide
Leave your comment below: