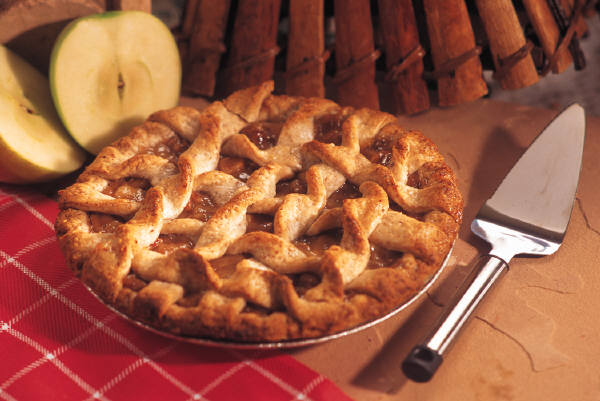 This is your side hustle, entrepreneur and home based business online visibility success formula: P.I.E. = Performance, Image and Exposure.
Have you had your P.I.E. today?
You can have the best product, service or program in the world but it won't matter, if no one knows about it. The fastest way for you to gain more exposure is to increase your visibility online. Use these five no-cost online visibility marketing strategies to gain more exposure, boost your promotion efforts and explode your profits:
1. Podcasting
Podcasting is a great way to syndicate audio files promoting your business, your interests, and your areas of expertise. Podcasting opens a number of new possibilities to marketers because it's portable. Your prospects can determine the time, place, and when they want to listen and decide which podcast programming they want to receive. Use the power of your voice to provide listeners with a few brief golden nuggets. Educate and show case listeners with what you know so they can seek out more about you and what you have to offer.
2. Speaking
Speaking allows you to use your voice to share your original content, customized talk or signature speech. You may be surprised to know you don't need to stand in front of a live audience to deliver an amazing speech. To boost your online visibility, you can deliver your speech as a webinar, teleseminar or using internet radio. Using the internet allows anyone, anywhere the ability to present their topic to a worldwide audience simply by using a telephone and a computer. Speaking as part of your marketing efforts can enable your home based business to connect with your target audience in new ways.
3. Video
Creating video is so easy all you need is a smartphone to get started. It's widely known by online marketers just how powerful video is to rapidly grow your businesses online visibility. Next to face-to-face, video is the best way to create a personal connection with your customers. It's being used in many ways and delivered anywhere your target audience is online (and offline). Using video for marketing will help you polish your message and engage your potential customers.
4. Social Media
Social media is marketing time; not a waste of time as many may think. For home businesses with big ideas (and small budgets), social media is the new 'word of mouth' for owners looking to expand their online visibility. Before you jump in, all it takes is a little time to learn the language and time to watch how others in your field are using it. With social media no more one-to-one marketing, you can build relationships and broadcast your message to millions at one time. If you haven't started using social media yet because you think it's too time-consuming think again.
5. Article Marketing
Article marketing is about leveraging your content in a highly-effective way to grow your business. Whether you are a beginner or an expert to article marketing this strategy will get you increased visibility, more traffic to your website and recognized as a leader in your industry. There are hundreds of article marketing sites to choose from. Your articles will be made available for distribution and publication in the marketplace. Articles are automatically sent to specific websites, blogs, media, etc. who have agreed to receive email alerts about new articles that match their unique interests.
Copyright © 2014 Rising Star Ideas, LLC. All Rights Reserved Worldwide
Photo courtesy: microsoft.com
Leave your comment below: