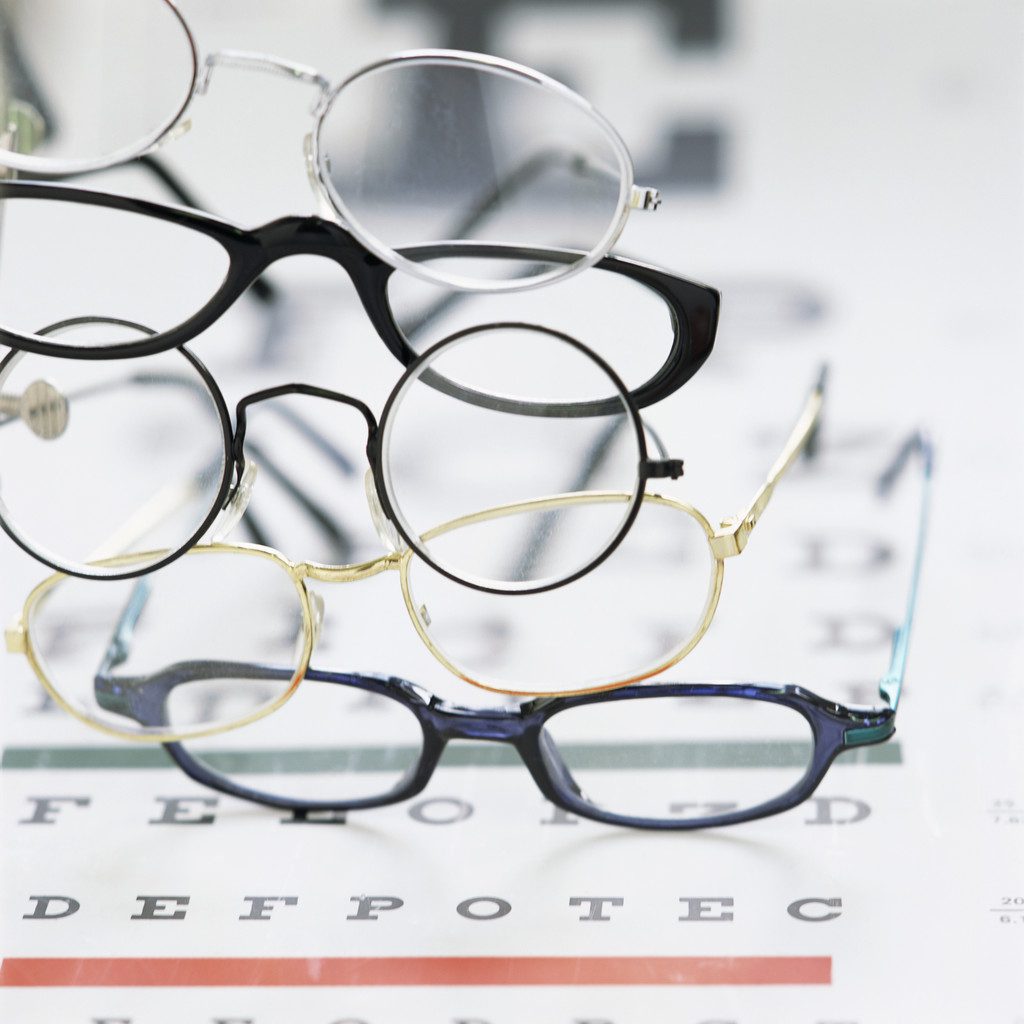 One of the biggest LinkedIn profile mistakes that discourage people from clicking to learn more or connecting with you might seem like a no-brainer. Yet it is still often missed.
LinkedIn is ranked in top social media sites along with Facebook and Twitter. The funny thing is, of the three LinkedIn is the oldest, it started in 2009. Yet it seems with every new change they are slowly adapting features from both Facebook and Twitter. The one thing that has not changed is LinkedIn continues to be a "professional" network. A place where people come to do business, network and make connections.
The image you decide to use on your LinkedIn profile sets the tone for the type of results you will get. Whether it's a media opportunity, an ideal client or a potential partner they will Google you. Avoid these mistakes if you want people to keep reading after they find you.
7 common LinkedIn profile mistakes
No picture – profiles with no pictures look like you just created the account and don't care if the information is incomplete. This is a HUGE LinkedIn profile mistake! As a general rule, I don't connect with people who don't have a profile picture.
Using a picture of you and your pet – there are many people who love and adore their pets and treat them like a family member. However using them in your profile image is not the place to show them off.
Using a picture of you and your kid(s) – there's nothing like a proud parent (especially if they have a new baby) with a camera in hand. Using a picture of your kid or you with your kid may work well on Facebook but not on LinkedIn. 
Using your business logo – just like Facebook and Google+ there is a clear difference between a business profile page and a personal profile page. If you want to use your business logo as your profile image try creating adding a company page instead.
Using a cartoon – people buy from people they know, like and trust. When was the last time you trusted a cartoon? If you are marketing online no more hiding behind images that don't represent you in a professional, trustworthy light.
Using a picture with you and your family – I know you paid good money for those family portraits so you want people to see them. I suggest you save them for your next reunion, get-together or use them as a screensaver.
Using a picture with you and your friends – often when potential customers search for you online, the part of your digital tattoo that Google displays first is your LinkedIn profile. If you are in a group photo how will they know which person is you?
How to avoid these LinkedIn profile mistakes
The solution is simple… Use a picture of you by yourself.
The picture should be a head-shot of you in professional clothing. In fact, this is a requirement. See the LinkedIn User Agreement,  Section 10. LinkedIn "Do and Don'ts"  Number 10.2.6 clearly states:
Don't undertake the following:
"Upload a profile image that is not your likeness or a head-shot photo".
Which means anyone who has made one of the LinkedIn profile mistakes listed above is violating their user agreement. Now it's time to fix it!
Using your LinkedIn profile is an easy way to get more visibility and exposure provided you are maximizing your profile by using a professional image.
Copyright © 2014 Rising Star Ideas, LLC. All Rights Reserved Worldwide
Leave your comment below: