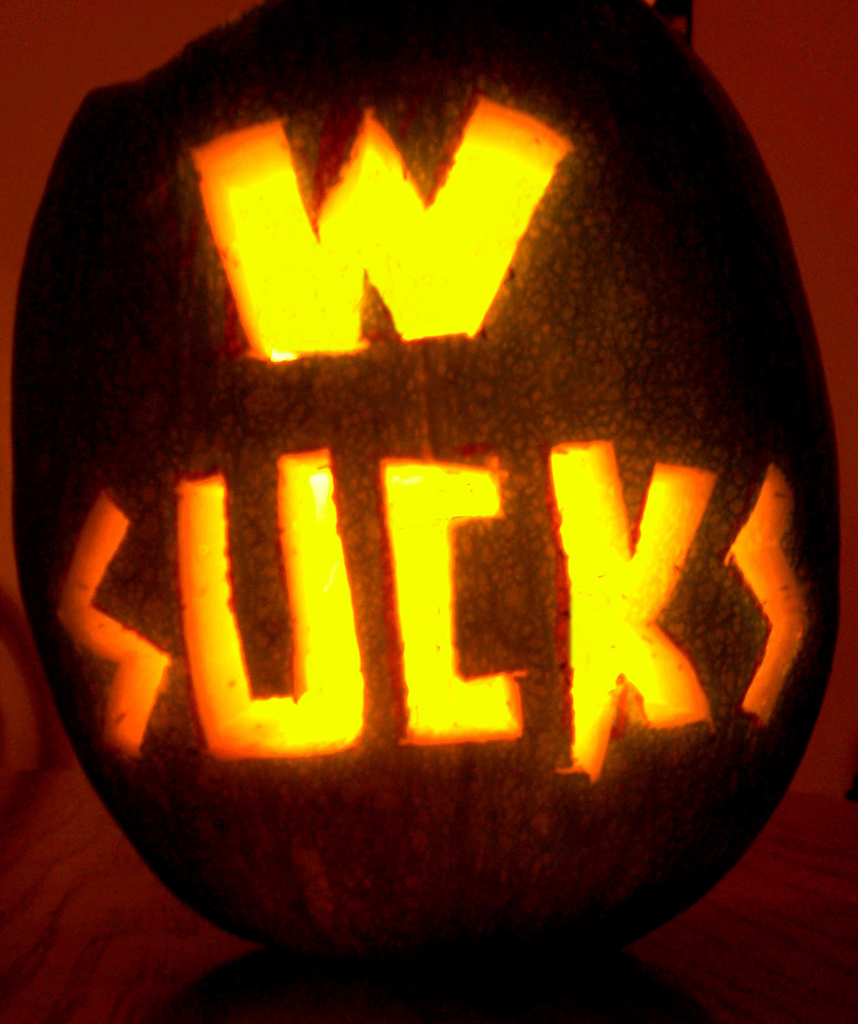 Here's the deal, you want prospects to be attracted to your brick and mortar location, side hustle or home-based business services, products and email information you provide, right? Well if you want to increase web traffic and convert visitors to sales, you need to develop a sound strategy for success. Guess what?! You can't, because your online presence sucks! Want to know why…
1. Your online presence sucks because you don't have one.
You made the mistake of thinking you can run your business without having a website. WRONG!  Every day the world gets more and more connected. The average person may not have a computer but they sure do have a mobile phone with internet access. Sadly, they can't find you online.
2. Your online presence sucks because you have a website that hasn't been updated since it was launched.
Just because you paid your web developer or designer doesn't mean your website is done. LISTEN UP: your website is never done! You should update your website on a consistent basis with fresh, original, compelling content with a clear call to action.
3. Your online presence sucks because you don't use social media effectively.
For home-business owners with big ideas (and small budgets), social media is THE new 'word of mouth'. Using social media is the perfect tool to for marketing and promotion to expand your business. Effectively marketing with Facebook, Twitter, Linkedin, Google+ and Pinterest will tremendously increase traffic to your website or blog.
4. Your online presence sucks because you don't have your own web address (a.k.a. domain name or URL).
Every business owner in the home or with a brick and mortar location should own their businessname.com. The only way you can control your online presence if by using your own domain.
5. Your online presence sucks because you didn't build your website on your own foundation.
I totally believe in leveraging no-cost tools and the DIY approach to building your business website. However using free website building sites like Tumblr, Blogger, WordPress.com (this is different from WordPress.org) is like building your house in your neighbor's yard.
6. Your online presence sucks because you're not using email from your domain.
You have own your businessname.com so why don't you use it for email too? Free services like Yahoo and Hotmail are being blocked because of the enormous amount of spam.  Every time you send business email using one of these services you miss an opportunity to promote your company name.

7. Your online presence sucks because you think your Facebook page is the same as having a website.
Ouch! I know this one hurt. Have you thought about what would happen to your business if Facebook went away? Or for whatever reason they decided to delete your business page? You would lose all your prospects. Everything! Just like that!
Tired of an online presence that sucks?
If you are tired of an online presence that sucks realize there's a problem you need to fix, NOW! Don't continue to wait for the traffic to come; you need a SOLID foundation to build your online presence. You need a "Blueprint" for traffic sources in place to bring you massive amounts of exposure 24/7 even while you sleep and play. Schedule a "Get Acquainted Call" to see how I can work with you to get more traffic, get more leads and get more sales. Grab your spot here>> http://bit.ly/ChatWithTonya
Copyright © 2014 Rising Star Ideas, LLC. All Rights Reserved.
Leave your comment below: