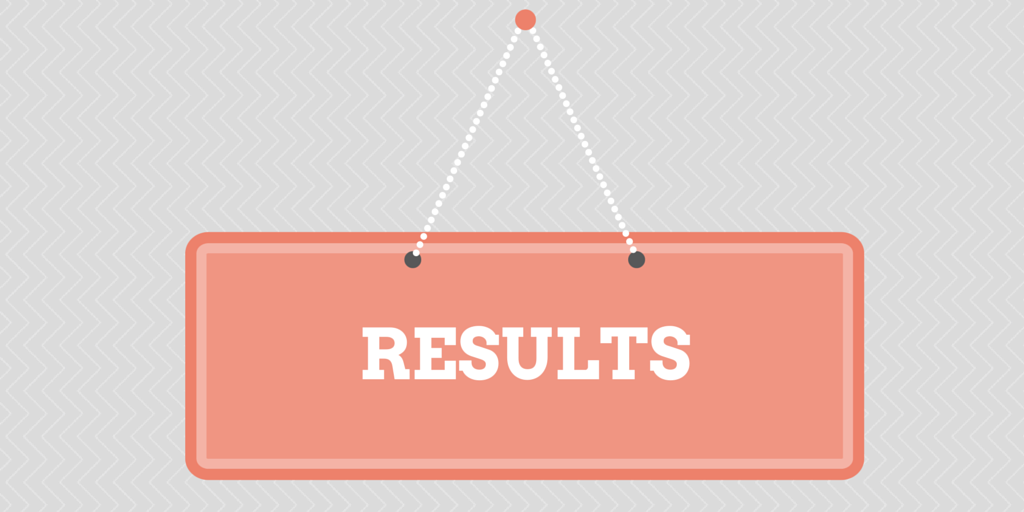 The Results Of The Survey Are In!
Dear Business Owner and Side Hustlers,
I sent out a survey two weeks ago asking where you struggle with blogging for profits in your business. More than 200 of you gave me your help! The results were mind blowing. Really. Even I was shocked!
Here are just a few of the things I discovered with your help:
More than 83% of you said you want to write blogs to attract your target audience that fill your business with paying clients.
34% said the biggest challenge is, you don't know what to write or how to get started.
Exactly 41% said they would love to learn how to use their website to grab attention and build a captive audience.
Shockingly 65% said they are NOT doing any kind of webinars, tele-classes or coaching in their business.
The information that came in was not only very revealing, but it also made it very clear where so many of you are struggling with blogging for profits. The survey identified exactly what is holding you back from achieving the freedom you need to do what I really want to do.
So many of you are trying to build a business the long hard way and I'd love to guide you through some simple processes that will help you make more money and build deeper relationships with the people who want to hear your message in a very natural, simple way!
Here's a video I just created for you on some simple secrets for making blogging for profits easy!
It's just 3 minutes, take a peek. You're going to love what I discovered!
Tonya
Your Savvy Online Business Builder
P.S. Here's the deal, if you are working a 9 to 5 and trying to build a business on the side then you need to watch this video. If you are lacking discipline, focus and running out of ideas on what to write then take 3 minutes to watch this free training video.
Leave your comment below: