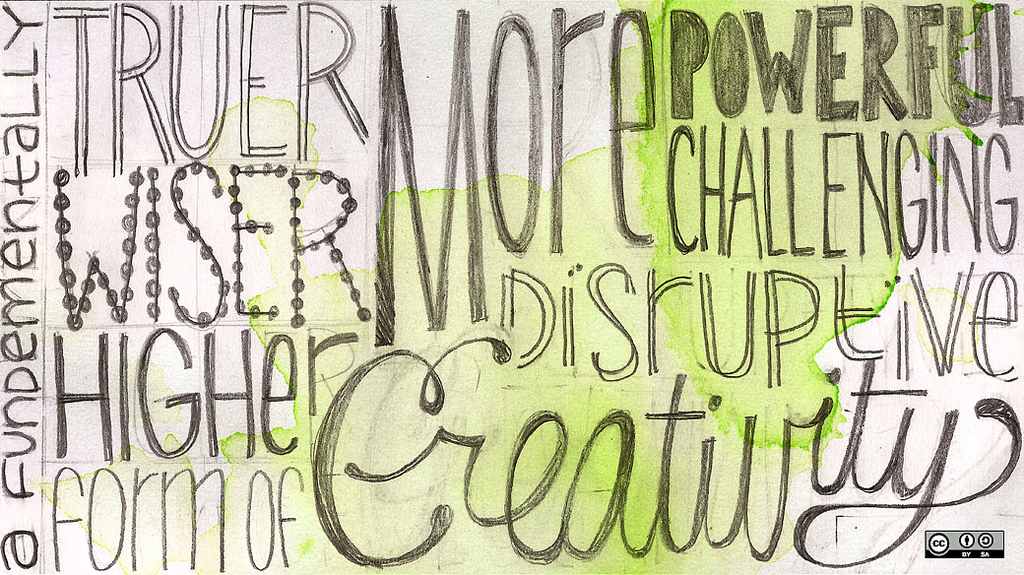 Are you feeling a little ho-hum when it comes to writing blog post?  Well, its time to bring creativity back with fresh business blogging tips!
Why be ordinary with your blogging when you can stand out?
Your content should not only attract your target audience but make them want to click to read more. In fact, after reading your content you want your target audience to share with their friends on social media. In order to be a content creation machine you have to generate ideas that will engage, motivate and inspire your target audience.
Use these 7 business blogging tips to boost  your content and satisfy your readers
Think outside the box
It is easy to get stuck in a rut when you are creating blog post just like everyone else in your industry or niche. Not anymore! It's time to start thinking outside of your business box! Use influences from other industries or niches to come up with unique ideas. For example I wrote a blog post about spring cleaning. My unique spin was "How To Spring Clean Your Website: A Complete Checklist".
Use what's around you
As you go about your day, take a look around you for content ideas. To make it easier to write anytime day or night think about interesting ways to create content. You never know where you might get an amazing idea from. It could happen while you are in the shower, standing in line at the grocery store, reading a magazine or pumping gas. That's right! I got this idea "Online Marketing: The Secret to Attracting Ideal Clients" while at the gas station.
Take a picture
They say a picture is worth a thousand words. The good thing is you only need about half that many words for a good blog post. I'm sure you never leave home without your smartphone so you always have a camera at the ready. Use it to take pictures, lots of them. These pictures will help you spark ideas or enhance an idea you already had. Make sure you use them in your blog post like I did with "More Visibility: Marketing the Fun Way During (and After) Live Events". 
Check your email
I know the last thing you want is more email. BUT… there is a wealth of ideas inside your inbox. Take a good look because you will find a few creative business blogging tips inside newsletters, advertisements and special promotions. In December my email was bombarded with emails about how and what you needed to do to close out the year and start the new year fresh. That's how I came up with "Four of the Best Online Marketing Tools for 2014 (You Already Have)".
Listen to social media
Using social media is more than how many "likes", "followers" and "connections" you have. Social media can be used for real-time market research. Using social media to listen will let you know exactly what your target audience is talking about, the words they use and the questions they need answer too. You can find out more in my blog "Small Business: Social Media Listening Tools Allow You to Listen Louder".
Be bold with your titles
If your titles don't make a bold statement your target audience may never read your amazing content. Ordinary blog titles won't bring a ton of readers. Like it or not, one of my most popular and controversial blog post titles was "10 things I HATE about visiting your website".
Watch the news
I know the news can be filled with very little hope and despair however if you can get past the first 5 to 8 minutes you may get inspired. Think about content from sports, the entertainment segment or use local ideas happening in your community. And if all else fails turn to the hottest news event happening like I did with my blog "Social Media Tips and Tricks: Ideas from Super Bowl XLVIII".
Okay now, use these business blogging tips to come up with some exciting new content of your own. GO!
Thinking about creating content? Your website content  provides value to your visitors helping convert leads into customers. Download your customized plan for creating a blog post consistently without ever struggling with what to write!
Copyright © 2014 Rising Star Ideas, LLC. All Rights Reserved Worldwide
Leave your comment below: