Hi there sorry 🙁 you changed your mind. Before you go maybe I can still help you…
Maybe you need to check me out a little bit longer?
Okay no problem! You can start with reading my bio on the Meet Tonya page.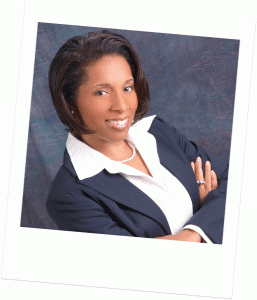 Get your FREE weekly "Building Block For Online Success" coaching delivered directly to your inbox, take a peek inside my Small Business Toolbox or visit my blog while there you will find free tools, ideas, tips and reviews for your small business.
Or Do you have a question about building your online presence?
Or want to contact me by phone?

Thanks for considering my coaching, I hope to chat with you soon.