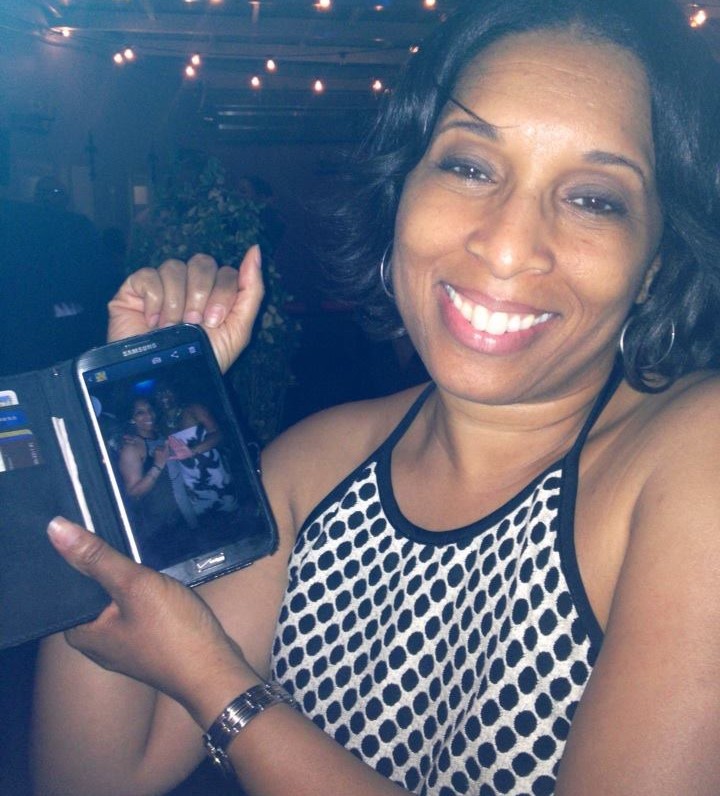 You never leave home without your mobile phone so why not use it as a tool to help you run your business. To maximize your online marketing time and effort you must be ready to create website content at any point in time. As you go about your day always be looking for website content ideas because they are everywhere.
These ideas may come while standing in line, sitting at the doctors office or driving to a speaking engagement. My point is… If you are not publishing original website content on your website at least once a week using one of these apps will help you generate a ton of ideas and produce content fast without struggling with what to write.
As smartphones get smarter the trend with mobile is how people are using their phone more like a computer and less like a phone. Funny thing is my smartphone a (Samsung Galaxy Note 2) is way more powerful than my first computer a TRS-80 from Radio Shack. Its time to make content creation easy.
3 Apps to Create Website Content Fast
Evernote
Evernote is the perfect tool to help you organize your life while making it easy to find things fast. You can use this one tool to as a file cabinet for anything from your random thoughts to an audio recorded during a workshop.
Why use this app on your smartphone? That's easy!  You can use it to take a picture, create an audio note and speech to text. That's right! Don't want to write your ideas with a pen or pencil – with this app you don't have to. Just start talking and your words will be converted to text.
You never know where you will be when you are inspired by something around you that generates a content idea. With Evernote you can capture an image you want to include in a post or use it to outline the topic of your blog post. Once you start using Evernote you will find plenty of uses making this your go-to app not just for running your business.
Google Drive
On the surface you may think Google Drive is only for storing documents. Well think again. Not only is Google Drive used to upload your photos, videos, documents and many other types of files, you can use it to create documents too. These documents can be used to create website content or capture a list of topic ideas. This app can be used to flush out your ideas turning them into website content ready to post on your blog.
The best part is you can use the "Offline" feature to create and edit documents without using any of your digital data plan. The next time you are stuck on an plane with your phone in "airplane mode" remember you can this feature in Google Drive.
WordPress
Yes there's an app for that too! If your website is built on WordPress, the most popular blogging tool on the internet, then you need this app. The WordPress app is a scaled down version that let's you start blogging in seconds.
This is perfect if you spend time away from your computer but want to add a fresh blog posts while on the go. The easy to use app allows you to upload a photo or video taken with your phones camera directly to your blog post.
All three of these apps are free so you can download them today.
Need more tools to run your business? Your search is OVER!  Take a peek inside my small business toolbox.  All three are free and low cost online marketing tools you need right now to run & grow your business online.
Copyright © 2013-2015 Rising Star Ideas, LLC. All Rights Reserved Worldwide
Leave your comment below: