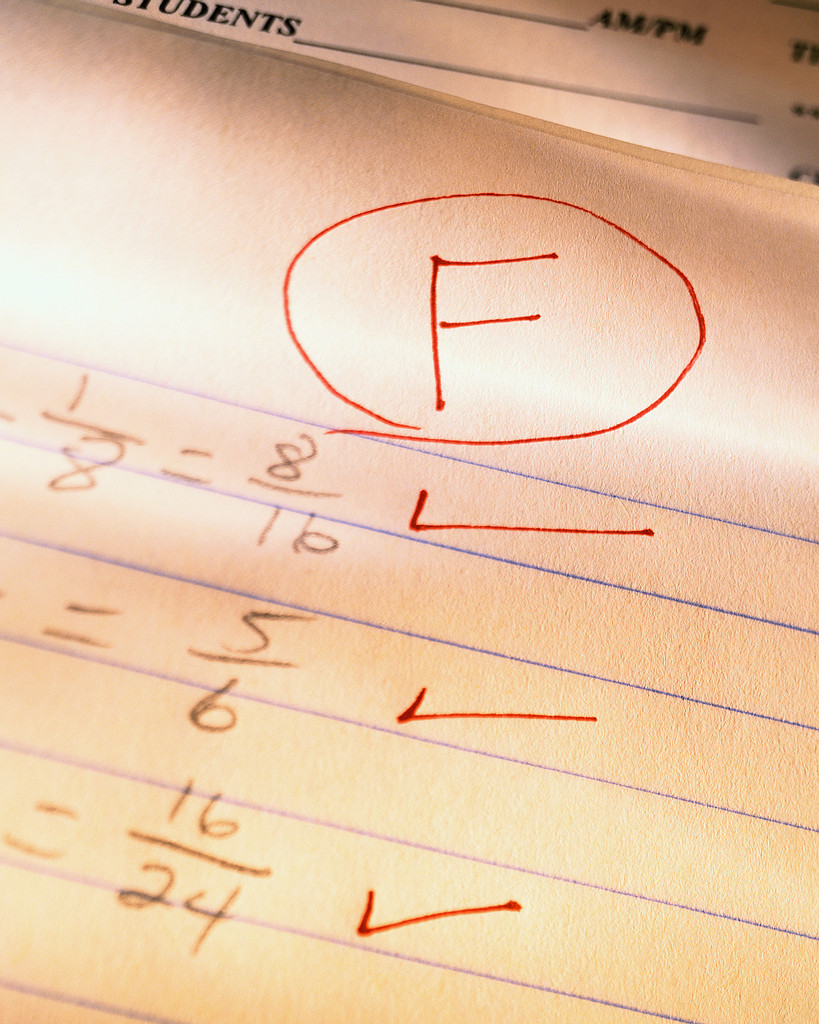 There are quite a few four letter words (and some longer) that begin with "F". None of them have anything to do with the one you may be thinking about.  The "F" words used here are about the battle to succeed as a small business owner.  In fact, some of these "F's" you may want for your small business success:
Fear
There is a genuine fear of being judged when you start building a big online presence. It can be a scary thing to put yourself out there for the world to see. It's true no one wants to be judged, not even me. But guess what!? Whether you are in business for yourself or not, it's going to happen, you will be judged. The goal is to keep moving forward without letting fear destroy your opportunity to build your business online.
Fast
Running a business takes time. Marketing your business online (or offline) takes time. However, small business owners are clinging to the old ways of doing things because of fear. If you want to build your online presence fast your small business success depends on using social media; Twitter, Facebook, Linkedin. Why? Social media explodes "word of mouth" marketing spreading the message about your business faster than any other media. Using social media as part of your marketing strategy puts your small business on the same playing field with major corporations like Coca Cola, Best Buy, The NFL, CNN, etc
Focus
When running your business, especially a home based business; it can be hard to focus your time on the activities that generate results. As an entrepreneur you have to wear multiple hats while tending to every aspect of your business. And before you know it the entire day slips away fast. Using the right online tools more efficiently to automate or systematize your business, you will get more done and stay focused. Your business depends on it!
Fatigue
The independence of owning a small business will not matter if fatigue is holding you back from getting things down. Yes, I am a firm believer of the DIY method for many tasks in business. But I also know If you try to do everything yourself, not only will you be fatigued, but overwhelmed too. Don't be afraid to ask for help, seek a mentor, join a coaching program or participate in a mastermind group. Remember you are in business for yourself but not by yourself.
Freedom
The beauty of running your own business is that it gives you the freedom and flexibility (nice that's another "F" word) to control your life. Enough said!
When looking for small business success remember…Fear, focus and fatigue can keep you from the freedom you want fast.
Copyright © 2014 Rising Star Ideas, LLC. All Rights Reserved Worldwide
Photo courtesy: microsoft.com
Leave your comment below: