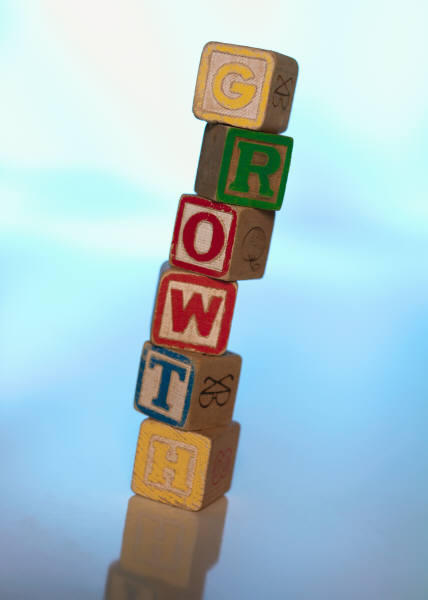 Why Use FREE Tools To Grow Your Business?
According to the Small Business Administration 50% of all small businesses fail in the first year and 90% fail in the first 5 years. There are several factors of failure; procrastination, cash flow, not aware of competition and sloppy/ineffective marketing.
However, the most overlooked reason for failure is having no or poor technology. Entrepreneurs and small business owners are constantly working harder instead of smarter because they are unaware of technology tools that are available to them.
Some entrepreneur's fear of technology can result in procrastination which makes it overwhelming – it's difficult to get started. Unless you are a geek, or have access to the proper technological resources, your company will quickly find itself lagging behind the competition.
Now, don't get discouraged – those are just the facts.
This does not have to happen in your business.
Using FREE tools to grow your business gives you the power to "Fake It Until You Make It!"
This common mantra is repeated over and over in business and simply means to "act as if". Act as if you're successful, and you will become so. Act as if you're organized, and you will become so. The detailed definition means to imitate confidence so that as the confidence produces success, it will generate real confidence.
To help you "Fake It Until You Make It", entrepreneurs and small business owners need to consider two critical objectives: the ability to act big on a small budget and look like a high quality-professional.
In order to accomplish these objectives you need to assess how technology can help you. If you're seriously interested in succeeding, answer these questions:
What tools will propel my business to the next level?
What tools are needed to run my business?
What tasks can be automated?
What tools will save time and increase efficiency?
What training is needed?
What tools will enhance customer relations?
What tools will enhance partnership relations?
What tools will enhance employee relations?
What tools are needed for data security?
What tools will make the business more competitive?
Before making a technology purchase, growing companies must consider the return on investment. Unfortunately, some benefits might not be tangible or cash may not be available to justify a purchase.
Since, you don't risk a cent, now is the time to make technology your BFF (Best Friend Forever). Take advantage of FREE tools to enhance your technology, not just because they are FREE but to defy the odds, out perform competitors, increase revenue and propel your small business to the next level.
Get started with savvy online business building learn how to use your WordPress website and online presence to bring new leads and customers 24-7. Check out my FREE Savvy Online Business Building Starter Kit at www.GrabYourFreeStarterKit.com.
Copyright © 2015 Rising Star Ideas, LLC. All Rights Reserved Worldwide
Leave your comment below: