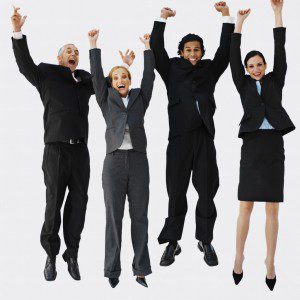 Convert Documents to PDF for FREE!
Support most document formats

PDF Online supports MSWord DOC to PDF, Excel XLS to PDF, Powerpoint PPT to PDF, Text TXT to PDF, HTML to PDF, most image formats (JPG, GIF, BMP, TIFF, etc) to PDF, and much more.
You can access your PDF from anywhere in the world

PDF Online sends your PDF files to an email account. So, all you have to do is to create a free web email account at Yahoo! or Google's Gmail and use it with PDF Online. This setup will allow you to have a dedicated online PDF storage that you can access using any internet-enabled computer and handheld device. Oh, by the way, did we mention that everything is free? 🙂
Get started with savvy online business building learn how to use your WordPress website and online presence to bring new leads and customers 24-7. Check out my FREE Savvy Online Business Building Starter Kit at www.GrabYourFreeStarterKit.com.
Copyright © 2011 Rising Star Ideas, LLC. All Rights Reserved Worldwide
Leave your comment below: