Congratulations! With this information you are ready to get results by building a bigger business online to get more traffic and more sales.
As promised, here's your FREE Savvy Online Business Building Starter Kit – I know you will love it as much as I do. When you get a minute please share your thoughts and feedback on Facebook or Google Plus.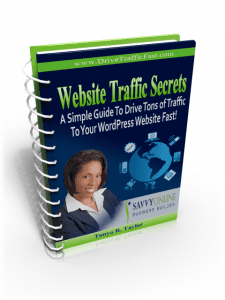 Download  Your Copy of Website Traffic Secrets  HERE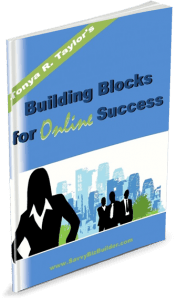 Your subscription to "Building Blocks For Success" will be delivered directly to your inbox every Friday.  Its FUN … its FREE … its FRIDAY.