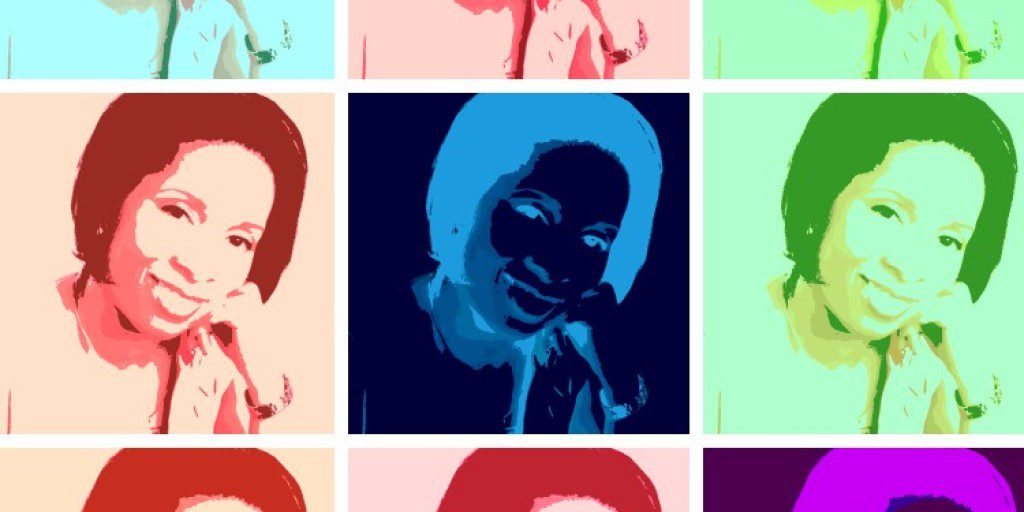 When it comes to marketing your small business online the one question I get asked the most is "How to increase web traffic?" Well for starters, you need a "Checklist to bring more traffic to your blog or website" and "You Are Invited" to easily attract more customers. Both of these are articles I have written to provide solutions to help you build a bigger more profitable business online.
These articles explain the benefits of leaving comments, writing guest blog post and answering or asking questions in forums to increase your web traffic. The more of these you do the more likely you will attract more visitors. And as an added bonus this increased visibility will help propel you to expert status in your industry. Remember that old saying a picture is worth a thousand words?
It's true!
Get globally recognized today!
You want people in your industry to know it's you by recognizing your name as well as your picture. But will they?
Not if you don't have one. Have you ever seen that snowflake looking image next to someone's name and comment? I'm sure you have and I'm sure they probably don't know what I am going to tell you.
What's worse… what happens when you have left hundreds of these along with your picture then need to change it?
Good question!
I have the answer.
You need a Gravatar.
A Gravatar is a Globally Recognized Avatar. Basically it is a picture that follows you around the internet which is linked to your email. Don't worry the account won't cost you a cent and signing up is easy. All they need is your email to send you a confirmation password.
That's It!
Over the years I have left hundreds if not thousands of comments, blog posts and forum questions. So it doesn't matter if you have old comments or are ready to write some new ones. You can still create a Gravatar. In fact, so many it would be a daunting task to remember them all.
You may have noticed phase 1 of my rebranding efforts in action, which has caused this very issue for me. Then I remembered I can easily swop the old picture with the new picture using my Gravatar.
Sidebar:
Have you seen my new look on Twitter
@SavvBizBuilder
, my
Facebook page
 and on
LinkedIn
(I know, I know this blog picture is long overdue I'm working on that next)?
Just in case you have a need for more than one picture they have you covered. Say you need a professional picture and a fun picture you can have multiple emails with a different picture (or the same) tied to each one. You can add additional information to your public profile that includes your contact info, your social media sites and a detailed bio with additional links. They even provide you a link directly to your profile so you can always keep your about me details up to date (here's mine http://gravatar.com/talk2rsi).
If you don't want to end up with several different pictures you can't change (or that awful snowflake!) scattered across the internet make sure to get a Gravatar.  Want to see your Gravatar in action NOW? Leave a comment below your Gravatar will appear beside it.
Get started with savvy online business building learn how to use your WordPress website and online presence to bring new leads and customers 24-7. Check out my FREE Savvy Online Business Building Starter Kit at www.GrabYourFreeStarterKit.com.
Copyright © 2014 Rising Star Ideas, LLC. All Rights Reserved Worldwide
Leave your comment below: