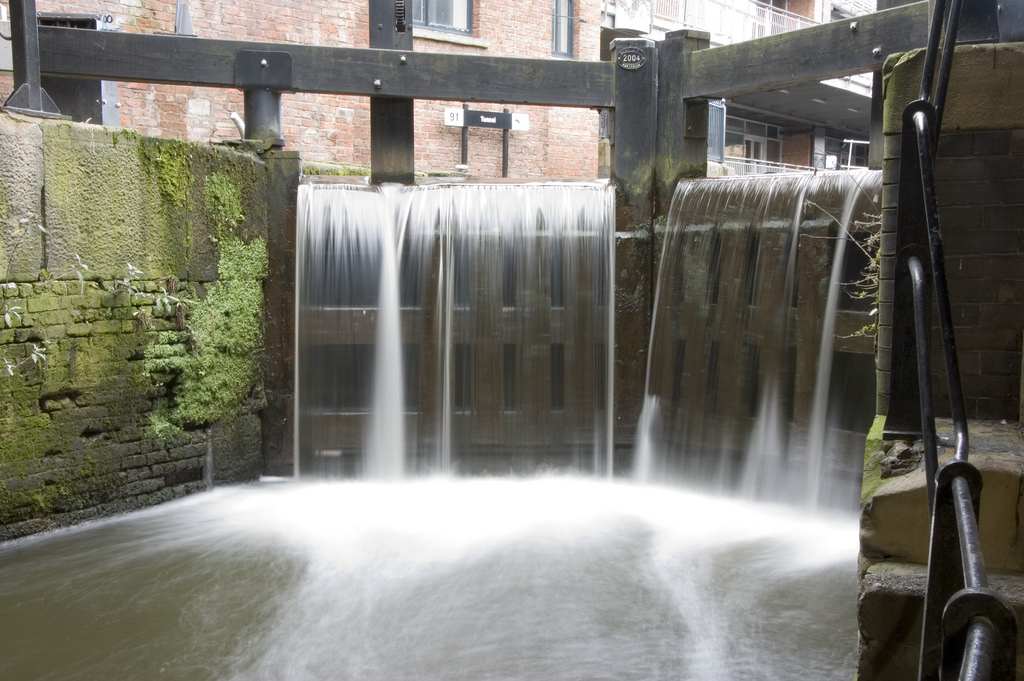 Just the other day I had a conversation with a client about lead generation ideas. She said her biggest challenge in business is finding leads. Do you have that challenge too? Well what I told her may shock you (like it did her)…
"You only have two choices for lead generation: time and money. You can either pay for leads with money or pay for leads with time."
My next question was, "Which one do you have more of, right now?"
Fortunately, you already have a 24 hours 7 day a week lead generation machine right at your finger tips. What is it? Your website! However before you get leads you must have traffic. But not just any traffic, targeted traffic that generates sales. Remember this formula: Targeted TRAFFIC + LEADS = SALES.
Use these lead generation ideas to get a steady flow of traffic to your website
1) Lead generation ideas using money. Yes that's right it's not possible to run a successful business without spending any money. You have to be willing to invest in yourself and your business if you want others to do the same. Even if you have a small budget you can use these lead generation ideas for social media using paid for ads that you create:
2) Lead generation ideas using time. If you are not at point in your business where you can use your  budget on advertising then you must spend more of your time on creating content and spreading it around the internet.  Using these lead generation ideas is more about giving (than taking). Give your target audience content they are searching for online. Give your target audience the answers to the question or problem they are trying to solve in that moment. Use these lead generation ideas to:
Need to learn more about how to write a blog post? Download your customized plan for creating blog post consistently without ever struggling with what to write!
Copyright © 2014 Rising Star Ideas, LLC. All Rights Reserved Worldwide
Leave your comment below: