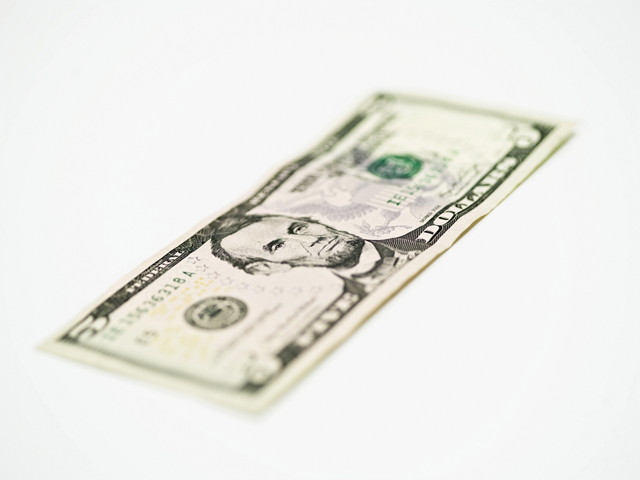 Before I start telling you about this amazing home based business money management find recently added to "Your Small Business Toolbox" let me say this…
YES this tool is TOTALLY free.

And really it's a service every financial institution should offer, PERIOD!
With that, I'm sure you can tell I love this tool!
This one tool is the answer I have been searching for the past 5 years to help me with small business bookkeeping. At first it was scary; I was a little reluctant to try it because it I had to enter detailed financial information online.
But then I remembered the information I needed to share is the EXACT information I need to use Quickbooks, which was driving me crazy. I didn't want to hire a bookkeeper (again!) just to help me enter and reconcile transactions or to run quarterly reports. Ugh!
So I decided to give it a try…
Introducing Mint.com "The best free way to manage and grow your money".
And their tag line is not hype; you'll quickly learn it's the truth and would be a nice addition to your small business toolbox.
Mint.com is an online tool used to visibly manage, monitor and track all your accounts; even Paypal, in one place with one login. This tool will help you understand your money in ways you never imagined.  To give you the freshest possible information, your accounts are updated each time you login automatically.
Mint.com has read only access to your accounts so you cannot (nor can anyone else) transfer money, pay bills or make purchases from your account.
According to the Mint.com website, the tool was created for personal finances but I have found it can be used for business too. To be clear Mint.com does not do financial reporting like:
Balance sheets
Profit and Loss Statements (P&L)
Accounts Receivable or Accounts Payable
Aging Reports
Cash-flow Analysis
However you can use Mint.com for your home based business to:
Track trends

– with the click of the mouse use the trending graphs and charts to visual see your spending, income and debt over time by categories, merchants or tags.

Plan your budget

–  Budget planning – create spending budgets that occur monthly, every few months or only once. Get this you can automatically rollover unspent funds to the next month. Cool!

Get alerts

– receive an email or text message to remind you to pay bills, low balance limits, unusual spending, bank fees, large purchases or if you go over your allotted budget.

Manage remotely

– Use all these features on their handy mobile apps for the  iPhone and Android.
If you are not ready to create an account (remember I was there too!), check out the "How it works" page. You can use their suite of 10 tools to help you find savings for credit cards, checking accounts, savings account, CDs, home loans, Brokerage, 401k Rollover, IRAs Life Insurance and Auto Insurance all without creating an account.
Photo courtesy: microsoft.com
Copyright © 2014 Rising Star Ideas, LLC. All Rights Reserved Worldwide
Leave your comment below: