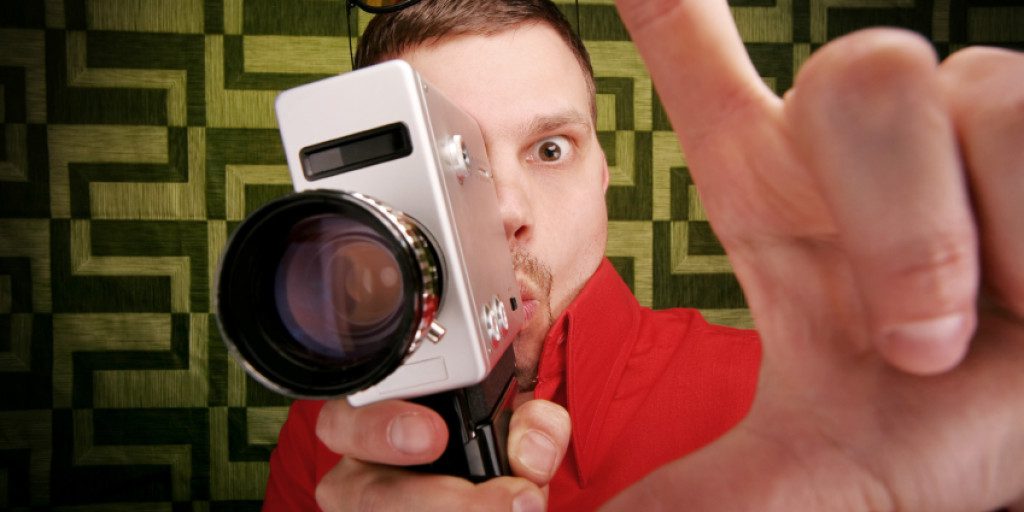 Does using video for small business marketing seem to hard? Well, not anymore!
This is one of those rare small business tool finds that's jam-packed with so many features it's REALLY hard to believe it's free. Have you ever wanted to visually show your customers step-by-step "how-to" instructions on your website, blog or in an email?
Think about how many frequently asked questions can easily be solved if you could just show them how to do it?
Video for small business marketing just got easier!
Problem solved with the Jing project.
What is Jing?
Jing let's you capture a screen shot of anything on your computer and best of all you can record straight from your computer too. If you have a microphone, you can even narrate your videos with audio.
Use this tool to make short videos of less than 5 minutes with a PC or a MAC. You can easily add colored text boxes, comments and yes even active links.
Once you have created your video or screen capture you can send a tweet with a built in Twitter button. Easy, easy, easy!  No uploading or anything complicated. Get this, Jing does all the work!  The tool will save the image, create a shortened url (web address), launch Twitter so all you do is type your 140 character tweet. You never have to leave Jing. All this for the low, low price of FREE.
NOTE: On March 1, 2013 Jing Pro was retired.
The Jing Project does offer a paid version for an unheard-of low price, basically a steal…$14.95 a year. At that price they are practically giving it away software that adds visuals to your online conversations.
What's the difference?
The free features include Jing's branding on your videos, saved in the flash format only with 2GB of free monthly bandwidth.
The paid (pro) features include a button to allow quick and easy uploading to YouTube and you get a small video files in a premium video (MPEG-4 ) format. In addition, you can use a webcam to add a personal touch then seamlessly transition from the webcam to your screen.
Both free and paid accounts are hosted with Jing's service screencast.com partner that comes with 2GB of storage space. If you want to hold on to your space for special videos and images Jing offers 3 other option to save your videos and images; save to your computer to your desktop, create an ftp or save to Flickr Yahoo's free image and video hosting website and online community platform.
Convinced!
Ready to install Jing so you can easily add video for small business marketing strategy success?
Before you do…Check out my top 5 ideas on how you can use Jing to create amazing, quick and easy video for small business marketing:
Record a slideshow presentation with a strong call to action
Provide daily, weekly or monthly tips
Create a video tutorial to answer frequently asked questions
Narrate a document pointing out key information
Integrate video in your social media marketing on YouTube, Twitter and Facebook
These are just a few ideas I can think of for you to add video for small business marketing success using Jing. Tell me yours in the comments below.
Get started with savvy online business building learn how to use your WordPress website and online presence to bring new leads and customers 24-7. Check out my FREE Savvy Online Business Building Starter Kit at www.GrabYourFreeStarterKit.com.
photo courtesy microsoft.com
Copyright © 2015 Rising Star Ideas, LLC. All Rights Reserved Worldwide
Leave your comment below: