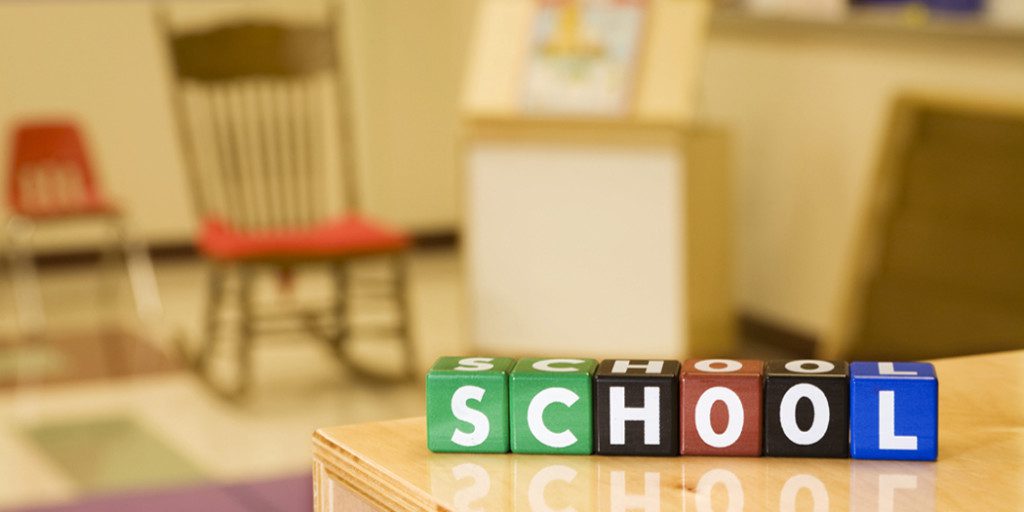 Do you want your website on Google? That's why in my bio, giving my elevator pitch and in general conversation I purposely stopped mentioning the term "search engine optimization", also known as, SEO. Because I'm not sure why, but those 3 words (or 3 letters) scare people. I would see their eyes glazing over because they think it's too technical or they don't need to understand it for their WordPress website.  WRONG! So I now stick to the simple question asking do you want your website on Google.
First, SEO is not something you "Do" to your website once then walk away. Second, SEO is not something you implement then expect immediate results overnight. In fact, a good SEO website strategy takes time and consistency.
So, if you have ever wanted to ask this question "I need to know how to SEO my website so it shows up on Google" this quick 3-part tutorial lays out the basics in plain language.
Three tips to learn how to get your website on Google:
Discover relevant keywords your leads are using to search Google

There is so much content on the internet driving web traffic in many directions. Everybody (and I do mean everybody) from TV shows, the local and national news programs, big brands like Pepsi and Nike, athletes: football, baseball, tennis players and radio personalities — you name it they all have a blog, Google+, Twitter, Facebook, YouTube and a host of other online content driven networks.
And they all want the same thing (and you should too)…to drive internet traffic to their websites and blog. But not just any traffic they want (again, and you should too) "Targeted" traffic". Targeted traffic is filled with people who are looking for something specific and ready to whip out their credit card to buy when they find it. Listen up! In order to make sales you need traffic PERIOD! I said it before and I'll say it again using keywords is your website's secret weapon to driving traffic.
Drive targeted website traffic using your keywords to create fresh content 
Don't under estimate the importance of knowing what people search for online as it relates to your business. Is NOT using keywords effectively crushing your business? You can get started now with these Little Known Ways To Use Keywords To Increase Targeted Traffic.
Targeted keywords help your website do most of the client attraction work for you.  Yet there are business owners who continue to spin their wheels marketing online (and probably not getting the results they expect) because they don't have a keyword strategy.

I know you have heard it before and you will hear it again and again. Why? Original, relevant content is regarded as the most important commodity on the internet. It doesn't matter whether you blog for a big brand, just created your blog yesterday or have been blogging for years, you need content. Content is what drives website traffic. Fresh content keeps not only your visitors coming back but Google too. Content is internet fuel, without it your website is not moving or growing.
Make your website social media friendly
In my blog post 3 Easy Strategies To Drive Traffic To Your Blog Strategy #3 explains why the community you belong to will help you drive traffic to your website or blog without even asking. In fact, 2008 Seth Godin wrote a bestselling book called "Tribes" which he explained why everyone needs a Tribe. One of his key points was how blogs and social networking sites are helping tribes get bigger.
Your goal is to make it easy for visitors to share your content on Twitter, Facebook, Pinterest, LinkedIn or one of the many social bookmarking sites. Don't worry if you have not or afraid to jump on the social media bandwagon you do not need a Twitter or Facebook account to use these tools on your website or blog. Try using these 3 Tools To Make Your Website Or Blog Social Media Friendly
Believe me, if you get these basic strategies right, using SEO effectively you can get more and better leads with less effort to ensure your website shows up on Google.
The best way to accomplish all 3 is to start blogging. Don't know how to start blogging? Well, grab this no-cost template now all you have to do is fill in the blanks.
Copyright © 2014 Rising Star Ideas, LLC. All Rights Reserved Worldwide
Photo courtesy: microsoft.com
Leave your comment below: