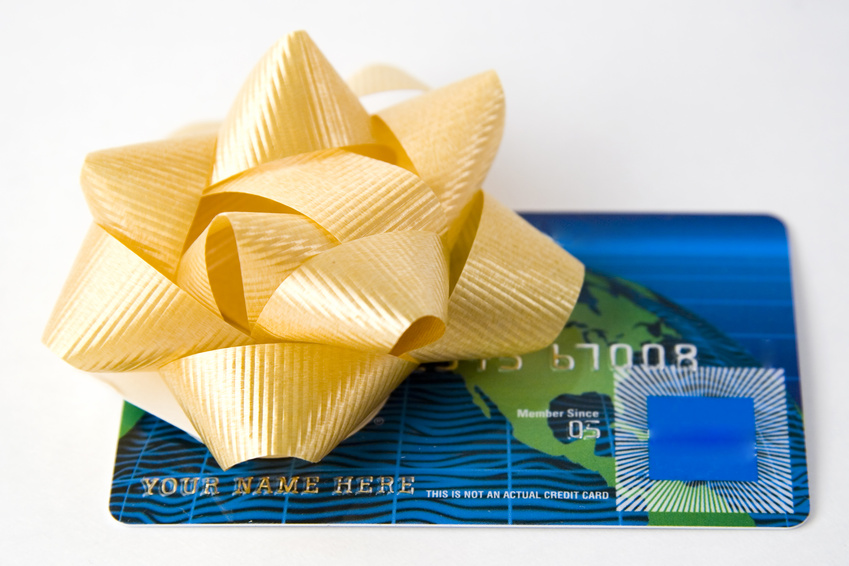 Shhhh, there's small business secrets for accepting credit cards you need to know about because…
"We no longer take cash".
Those were the words I heard from a flight attendant on a business trip a few weeks ago. The flight attendant was giving the cabin information on the list of cocktails available to purchase.
I'm thinking (but said allowed without noticing), "Huh?! Really, who doesn't take cash?"
We are 10,000 feet in the air; all WiFi enabled electronic devices are now in airplane mode which means no connection. How will they process a credit card?
To my surprise the flight attendants were equipped with handheld devices to swipe a credit card that immediately returned an authorization number. NICE.
Guess what!?
Did you know you too can accept credit card payments anywhere? There is a new way for businesses to accept credit cards without having a merchant account.
SMALL BUSINESS SECRETS: Time to be Square
Square is a card reader where you can accept credit card payments on any device with an audio input jack.
You guessed it! This includes your mobile phone.
It works on the iPhone also on the iPad or iPod Touch and on Google Android phones. Square was created by Jack Dorsey. Yes, the same Jack Dorsey who is cofounder of Twitter.
Square allows you to start accepting card payments (and cash too) at anytime from anywhere. Square is different from a merchant account because there are no contracts, no monthly fees, or hidden costs. You don't even have to pay for the equipment; which is just a small mobile card reader device.
SMALL BUSINESS SECRETS: Square Greens Your Business
With Square there is no paper to store or keep track of for your business or customers.
Using Square you can review track and manage the money you are paid online with their simple, easy to use payments page. All Square transactions; your cash, credit card purchases and credit card payments can be accessed securely from anywhere. You can quickly see how much you've made for the day, organized by tax, payment method and tips (if you accept them).  Best of all your data can be downloaded in other programs.
All receipts are sent to your customer's mobile phone and kept in a well organized view.  You customers can browse photos of every item they purchased, read descriptions, and share the list with others.
SMALL BUSINESS SECRETS: How To Get Your Square
If you are ready to get your square (remember it doesn't cost you a cent to get one) here's what you need to do:
download the app form iTunes or the Android Market
follow the instruction on the app to create an account
SMALL BUSINESS SECRETS: Important Square TIPS
You have to be approved to accept credit card payments. You must provide your SSN, DOB and receive a simple background check (same as a merchant account)
You have to wait to receive your Square card reader until you are approved
You have restrictions on getting your money (due to fraud potential). Limited to the $1000 immediately, $1000 each week then 30 days you get the rest. The Square team is working on ways to increase the limits.
Just like Twitter, Square is the next big thing for small businesses, so get yours now. Are you using Square for your business? Let me know in the comments below.
Get started with savvy online business building learn how to use your WordPress website and online presence to bring new leads and customers 24-7. Check out my FREE Savvy Online Business Building Starter Kit at www.GrabYourFreeStarterKit.com.
Photo courtesy: microsoft.com
Copyright © 2015 Rising Star Ideas, LLC. All Rights Reserved Worldwide
Leave your comment below: