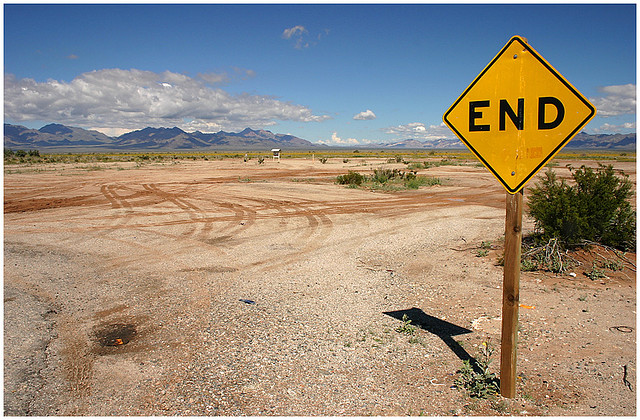 Here we are just weeks away from the end of 2014 and the start of yet another year. Can you believe it!?  Do you remember those resolutions you set or those business goals you promised to achieve? Well don't worry there is still time to get them done. In fact, here's some advice to follow if you want to finish 2014 strong…
Small business marketing advice
Use networking to market your business locally
As a home based business owner I'm sure you attend many networking events as a way to market and promote your business. Networking offline and online is about building relationships and if you do this one thing it will not help the relationship but may ruin your business. The question is Are You Making This Really Bad Mistake With Your Networking?
Identify simple mistakes that keep you from achieving your small business marketing goals
Let's be clear: sometimes you don't know what you don't know. In fact the real reason you may not be making money with your business is probably really simple mistakes you don't know you are making. You want prospects to be attracted to your home-based business services, products and email information you provide. One huge problem you may be overlooking is your online presence sucks!If you're not sure where to start with building your online presence in a way that generates money making results, you'll want to study these Top 11 Mistakes Keeping Beginners From Making Money Online.
Don't let your small business marketing get an "F"
It's no secret let fear can stand in your way of success.There are quite a few four letter words (and some longer) that begin with "F". None of them have anything to do with the one you may be thinking about. The "F" words used here are about the battle to succeed as a small business owner.  In fact, some of these "F's" you may want for your small business. The beauty of running your own business is that it gives you the freedom and flexibility (nice that's another "F" word) to control your life. Enough said! Fear, focus and fatigue can keep you from the freedom you want fast. Will your business make the grade before 2015?
Finally jump on the social media bandwagon to increase your small business marketing
Think again if you didn't believe social media was here to stay. Look around you; seriously you can't listen to the radio, watch TV, read a magazine or visit a store, restaurant or the movies without hearing someone say follow me on Twitter or connect with me on Facebook. If big businesses are using social media to broadcast their message, generate a buzz, drive traffic to their website and rack up big sales why shouldn't you? No longer can you use any of these 5 Stupid Reasons Not To Use Twitter For Business.
Copyright © 2014 Rising Star Ideas, LLC. All Rights Reserved Worldwide
Photo courtesy: funkandjazz
Leave your comment below: