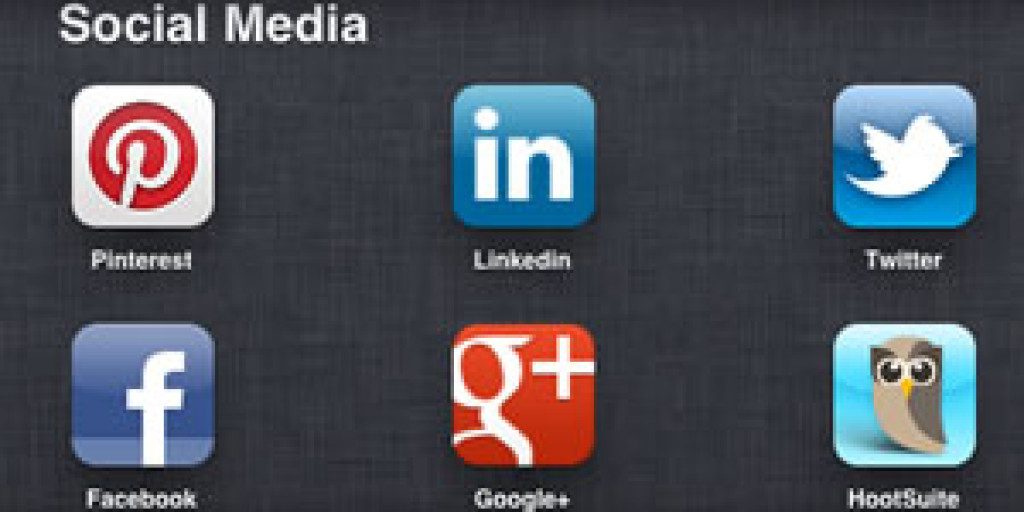 In our digitally connect world social media, sites like Facebook, Twitter and YouTube, continue to skyrocket in popularity and use.  As if those are not enough…according to the website Knowem.com there are more than 590 popular and emerging social networks, who knew!
More importantly who can you keep up?
Believe me, if you can't you're not alone!
With so many choices entrepreneurs and small business owners are struggling to find the right social platform to focus on, as their time and resources are persistently limited.
Not a week goes by without a client asking me these questions:
Which social media platform do you think I should focus on to get more customers?
Should I try to conquer all the major social media platforms for my business?
It's not easy for me to say use this social media platform and not that social media platform to get customers. Just like other marketing opportunities, each social media platform has pros and cons. Your primary focus needs to be creating a strategy and doing some serious planning to attract more ideal clients to generate income.
Let's take a look at what's considered the top five and how to use these social media tools for business:
Using Pinterest for business
This is the new kid on the block at only two years old. When you think of Pinterest, remember the saying "a picture is worth a thousand words?" The idea is you "pin" interesting pictures to your virtual board. If you have a business that relies on the visual effects of pictures then Pinterest is for you, but you can't get in without an invitation.
Using Twitter for business
Using Twitter for business is perhaps THE best marketing tool ever. Twitter is 9 years old yet businesses don't see the value, see it as a lead or a sales generating tool. Many still look at Twitter as just another thing on their "to-do" list. Adding Twitter to your marketing plan provides a free and easy opportunity to reach profitable new markets. All you need is 140 characters and in just a few minutes you can be generating traffic, leads and sales from Twitter.
Using Facebook for business
It doesn't matter how many "Likes" you have if no one is engaged or listening. Facebook is about being social and organically attracting people who have a genuine interest in your products or services. You can leverage Facebook for its business potential in several ways, for example; creating a business page, building your brand and using pay per click ads.
Using LinkedIn for business

You'll be surprised to learn, the average income on LinkedIn is 100K and out of the top five they are the oldest. However, in my opinion LinkedIn is NOT a social network but more of a business network. The real power in using Linkedin for business is in their 1.2 million groups where you can find everything from Apples to Zen. As you can see, your targeted audience is somewhere in there too.
Using Google+ for business
Want to drive more traffic to your website or blog? Stop Ignoring Google+! Seriously, it's not going away. If you want people to find you, your product or service on the internet, YOU HAVE TO USE Google+ this is no longer optional. Check out these five reasons why you need Google+ as part of your online marketing and SEO strategy.
What's next?
Discover how to use your website and online presence to attract new leads, more traffic and customers 24-7. Grab your FREE Website Traffic Secrets Starter Kit at www.GrabYourFreeStarterKit.com.
Copyright © 2015 Rising Star Ideas, LLC. All Rights Reserved Worldwide
Photo courtesy: savvybizbuilder.com
Leave your comment below: