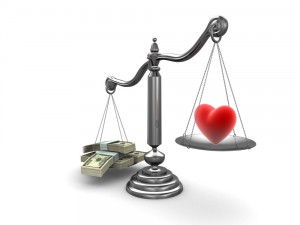 How do you balance WANT vs NEED?I have received many emails discussing how we are in a recession. However I am not convinced! Now don't get mewrong my pocket book is taking a hit just like yours. It cost more to buy gas, groceries and electricity.
But does that mean we're in a recession?
We all WANT our businesses to grow and be successful however we struggle with spending money on the things we NEED (branding, training, technology, a team) to help make that happen.
Download your business Want VS Need worksheet NOW to help you decide.
Get started with savvy online business building learn how to use your WordPress website and online presence to bring new leads and customers 24-7. Check out my FREE Savvy Online Business Building Starter Kit at www.GrabYourFreeStarterKit.com.
Copyright © 2011 Rising Star Ideas, LLC. All Rights Reserved Worldwide
Leave your comment below: