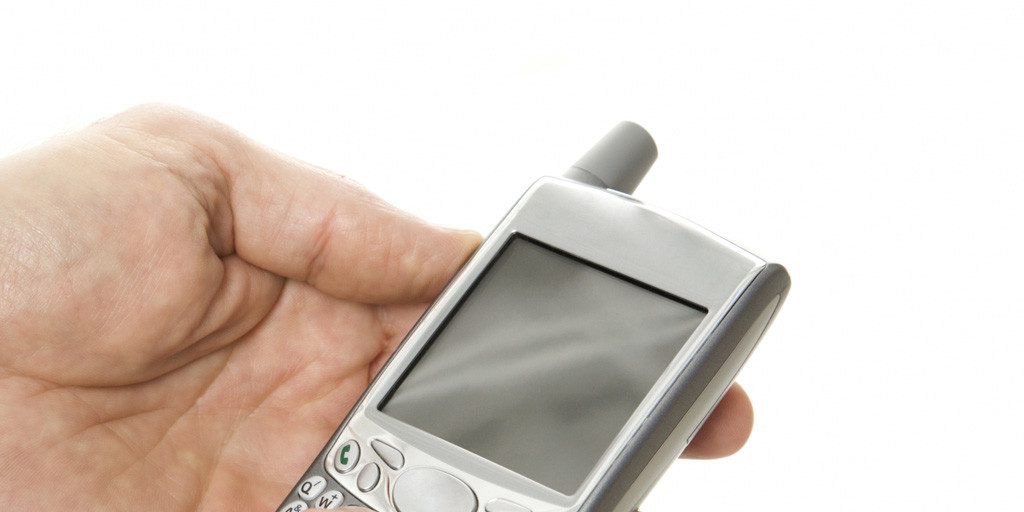 With today's technology being able to run your business away from the office just as if you were in the office is easy. This means you can access your office email, faxes, files and more–wherever you are, no laptop needed.
Believe it or not there are many web services that give you the power to run your business from your mobile phone.
You can use these low cost or free services to:
1. Accept credit card payments anywhere.
This one is both good and scary at the same time. Accept credit card payments no contracts, monthly fees or hidden cost all you need is the free [square] card reader. No need for paper, receipts are sent instantly to you email or phone. For more security you can create a square specific account with a photo.
2. Check and compare product prices.
About to buy a new office printer at an electronics store and want to make sure you're really getting a bargain? Access Google to do a product search on your mobile phone to search for lower online prices.
3. Scan a business card.
You made an amazing contact while networking  and just remembered you need to follow-up right now. Unfortunately you left the business card on your desk. Next time use Google Goggles to scan the business card. Google Goggles will recognize which type of data it gets from business cards then automatically add it to your contacts.
4. Access important documents.
Need to have access to important documents or financial report but don't want to print them?  Use Dropbox to view your files stored on their secure servers for quick access.  This is also a great way to always have a handy backup.
5. Get directions, avoid traffic, and find the nearest 'whatever'. 
Never get lost again with Google Maps for mobile. This application (for those phones where its not a standard app) puts local information, directions and maps in your pocket. Don't worry about carrying a standalone GPS ever again!
6. Monitor your expenses and spending trends.
Mint automatically and securely aggregates your bank and credit card accounts to easily see what's costing you the most. Set budgets for each spending category then monitor your progress with real-time alerts on your mobile device. You get short messages for transaction fees, budget limits and so much more.
7. Print email attachments, data or web pages.
Cloud Print is a free mobile printing service for your cell phone. Send what you want to print to the virtual print server. The server stores a copy and sends a text message to your device with a reference ID that converts your data to a PDF. Using this cloud printing service you can find an online printer service nearby.
8. Save time and save your messages.
CallWave Voicemail-To-Text gives you total control over the way you receive, respond to, and save your mobile voicemail messages. Read your Voicemail, see your voicemail in text when you can't take the call or listen to the message.
9. Make calls without using your minutes.
Skype has a mobile version too. You can make free Skype-to-Skype calls, IM and global calls that do not eat up your mobile minutes.
10. Turn your camera phone into a scanner, copier, and fax.
SCANR makes it easy to capture information using your camera phone. You can keep digital copies of important documents, save interesting articles from magazines, share documents with remote employees, fax a contract while on the road and/or email signed expense reports.
With the use of these mobile web services there's no reason to tell a customer they have to wait or tell a partner you haven't received a fax someone sent you or missed a voice mail because you weren't in the office.
Do you use your mobile phone for business? Let me know in the comments below.
Get started with savvy online business building learn how to use your WordPress website and online presence to bring new leads and customers 24-7. Check out my FREE Savvy Online Business Building Starter Kit at www.GrabYourFreeStarterKit.com.
Photo courtesy: microsoft.com
Copyright © 2011 Rising Star Ideas, LLC. All Rights Reserved Worldwide
Leave your comment below: