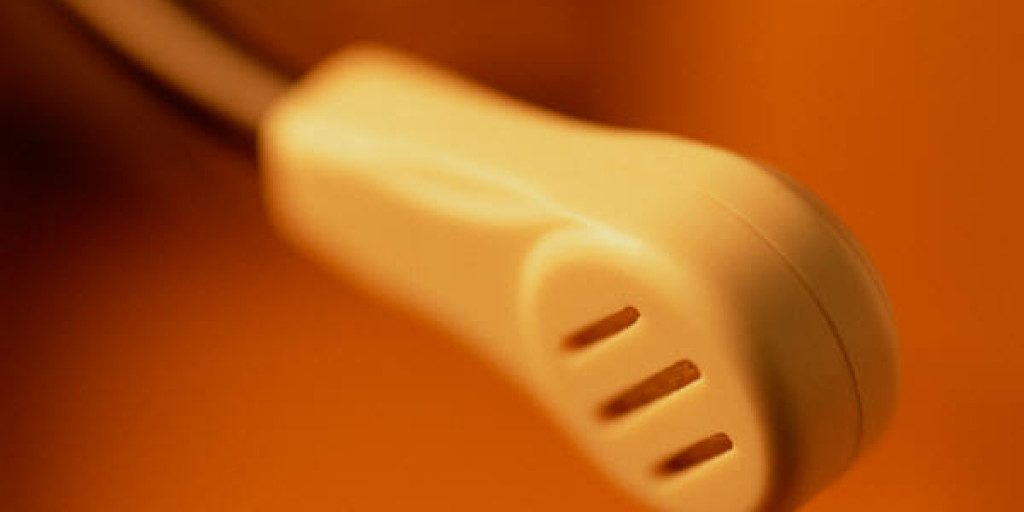 Chris Brogan, a leading small business content marketing expert, said "information is currency" and "online, the first role of a go-to guy is to provide useful information to those who need it."
I couldn't agree more.
It doesn't matter if you are a home based business or large corporation, you must keep your website fresh with good quality, relevant and informative content. Outdated information, on your home page may not keep visitors on the site long or give them a reason to come back.
Good content gets rewarded with links from other sites, likes on Facebook, tweets from Twitter and shared on LinkedIn. As the go-to guy (or gal) your website content may get you known in your industry as an expert. It may bring you media attention, interviews and speaking opportunities.
When it comes to creating content, there are few options you may choose.
Here are three content creation tips using your voice only:
1. Create an audio
Sometimes it's hard to come up with the words when you are writing. But it can be a lot easier and less intimidating if you are speaking because the ideas may flow freely. Use Google Keep, a no-cost mobile app for Android (no dedicated iPhone app yet) and web tool, to effortlessly record minutes of audio. Google Keep makes it super easy to create content with voice and you can add text and/or photos.
2. Use speech to text
Believe it or not there's a solution that will take your speech and instantly convert it to text, it's called Dragon Dictation. This no-cost app is available on the iPad, iPhone and iPod touch. Unfortunately they do not support the Blackberry or Android. To start dictating all you do is tap a button, it can't get any easier. You have the option to edit your notes, send via email, post to Facebook or Twitter.
3. Mix audio with speech to text
Audio created with Google Keep, Evernote, a smart phone or other recording devices can be transcribed for free using VoiceBase. The VoiceBase software will generate transcriptions within 24 hours, often less than 2 hours. There is a fee if you would like a human to interpret your audio, which typically takes 3 days and to store the file longer than a year.
Ready to put these tools into action? Grab a copy of my Blogging Made Easy: The Simple Fill-in-the-Blank Template. The template is my gift to you & what I've used to write blogs for my website and others! IT's FREE, download now!
Photo courtesy: microsoft.com
Copyright © 2015 Rising Star Ideas, LLC. All Rights Reserved Worldwide
Leave your comment below: