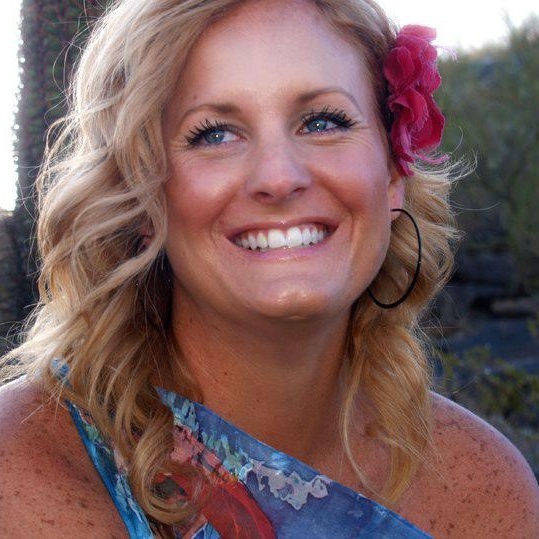 Are you still struggling to update your website regularly with fresh new blog posts?
Read this story!
Vidette has increased her sales by 500% already this year! AND she has written an AMAZING 67 blogs!
"Tonya I am so grateful for your class! I realized I was making blogging much more difficult than it had to be. I kept thinking I had to be a creative, manifesto-writing machine in order to be an effective blogger!
What I learned from you is a systematic way of taking my ideas, making it much simpler to put together value-added content that makes my readers come back for more! Since I did your blogging for profits class last year I have written 67 blog posts! As a busy mom, I have relieved the feeling of overwhelm with growing my business AND have saved a lot of time in doing so.
With your class, I learned an easy-to-follow plan that has increased my overall website statistics. Because of my blogging I have 60% more traffic than I had been averaging prior to using your action plan! And in just a few months this year I have increased my revenue by 500% more than last year. I'm serious about growing my business online with blogging and happy I invested in this class!" Vidette Vanderwide
Vidette took my "Blogging For Profits" class! Now…. you can too! AND it's only $47 for the first 100 people! So grab your seat today!
Bio: Vidette Vanderweide is a blogger, hypnotherapist, and integrated wellness expert. She is the founder of the iAmSoulMama Community, which helps modern-day moms live an innovative lifestyle providing a more expansive life experience with much less stress. Learn more at iAmSoulMama.com
So you've created a website, been going to networking events, posting on social media and STILL no change? It's time to try something new. Grab your seat, walk away with simple actionable steps you can put to use immediately to update your website consistently.
Copyright © 2016 Rising Star Ideas, LLC. All Rights Reserved Worldwide
Photo courtesy: iAmSoulMama.com
Leave your comment below: