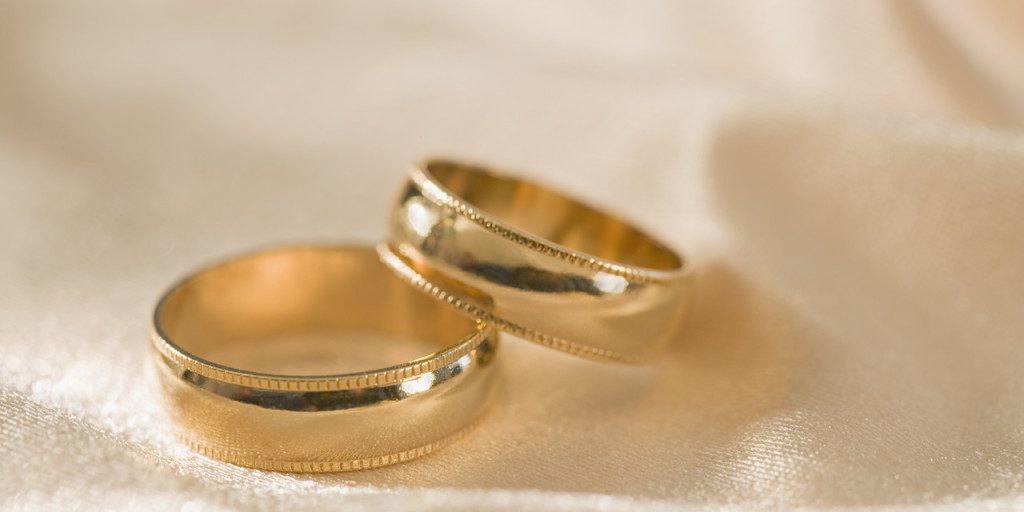 Attention all business owners! There are plenty of website mistakes to avoid but this one can cost you months of work, time and money.
Do you know the answer to this question: Who gets to keep the website after you divorce your webmaster?
Just like in a marriage, it all depends on the pre-nuptial agreement (contract). Do you have one? If not, this is one of many website mistakes to avoid.
My personal disclaimer: Some of this information may be about legal issues; however this article is not intended as a substitute for legal advice its simply meant to provide you a few website mistakes to avoid. I am not an attorney nor do I play one on webTV therefore you should consult with an attorney familiar with the laws concerning internet and intellectual property.
Okay, now on with the story, the short version…
Here's the situation, for whatever reason the client decided not to pay their annual bill for web hosting services. Even though there were several attempts to reach the client the bill went unpaid for more than 90 days. As a result, the hosting was cancelled and the site was removed from the server.
Several months later the client sent this exact message: "you have my website and I need you to let me know how to get it back, like I said before I paid you money to build it so….? that money had nothing to do with hosting or anything".
Just because you paid for the development of your website does not mean you own it. There are Intellectual Property laws designed to protect the creator and to encourage the creator to create. If you hired a company they own the software development and website design produced by its employees. If you hired an independent contractor you must obtain a written "assignment" of the copyright in the commissioned work from them.
Most business owners unknowingly give their webmaster complete control over their business website. Even if you don't have a pre-nuptial agreement (contract) or own your website you can still maintain some control.
Want to know which website mistakes to avoid?
While you and your webmaster are honeymooning  be sure you can document the answer to these seven questions:
1. What software was used to develop the website?
Exact name
Version
Software website
2. How to access the code?
3. Where is the code located on the server?
4. How to change the content?
5. How to create a weekly back up?
6. How to grant access to additional users?
7. How to obtain the master copies of your website design?
As a business owner, how many people realize their webmaster is like their spouse? Voluntarily joined for life (or until divorce), not many! (Another one of the website mistakes to avoid). Just like in marriage a prenuptial agreement (contract) is a practical solution to dealing with the risks and problematic topic of who gets to keep the website after your divorce.
Get started with savvy online business building learn how to use your WordPress website and online presence to bring new leads and customers 24-7. Check out my FREE Savvy Online Business Building Starter Kit at www.GrabYourFreeStarterKit.com.
Copyright © 2014 Rising Star Ideas, LLC. All Rights Reserved Worldwide
Leave your comment below: