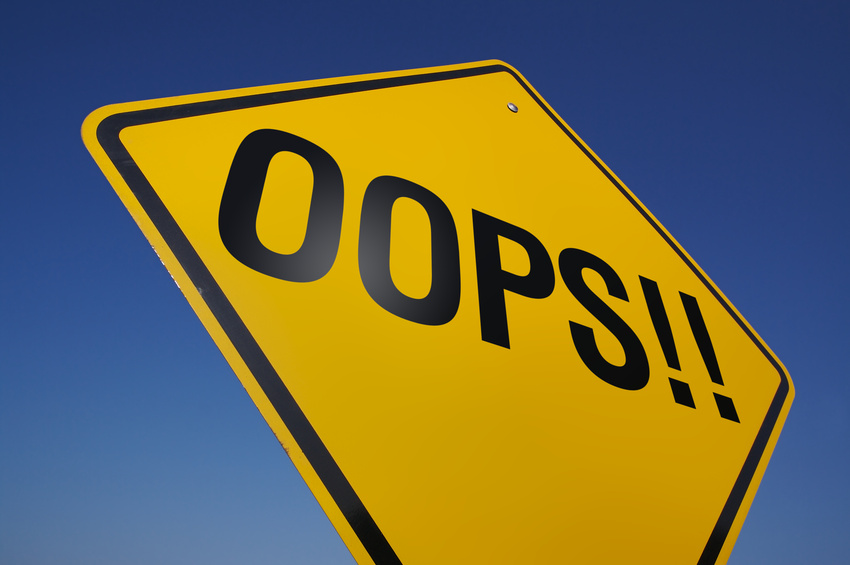 Leaving comments on a blog is one of 12 Ways To Use Your Tribe To Skyrocket Your Traffic in 2012 and Beyond! I mentioned in a blog post to kick off the year. No doubt about it, blog comment marketing has Search Engine Optimization (SEO) benefits for both the blog owner as well as the blog commenter.
If you are the blog owner, having frequent comments creates fresh new content for your blog by visitors. This new content gives Google and other search engines a reason to visit more often. The key benefit is — these regular website updates from your visitors helps your SEO and with driving traffic.
If you are the blog commenter there are benefits for you too… Providing relevant comments on sites that attract your target audience or have a similar niche will help your visibility and exposure.  In addition, leaving comments is an important part of your SEO process to get backlinks to your site which helps your pages get indexed in Google.
When using blog comment marketing strategies to maximize your SEO here are 3 common mistakes to avoid:
MISTAKE 1 – Not having a picture next to your comment
Blog owner – It's your blog, everyone should know it, so be visible. Every time you respond to someone who leaves a comment they should see your picture.
Blog commenter – Leaving comments around the web increases your visibility and helps you to be seen as an authority in your niche. A picture is worth a thousand words so make sure the community knows it's you.
To fix this blog comment marketing mistake you need a picture that follows you around the internet. Learn how to get globally recognized in half the time with a Gravatar.
MISTAKE 2 – Adding non-relevant comments
Blog owner – Beware of spammers who routinely leave comments that don't make sense. The spammers only motive for leaving a comment is to use your blog to promote their product or service.
Blog commenter– Don't just randomly comment on any old site. Blogs or posts that are not directly related to your niche can have an adverse effect on your SEO and won't provide you any "link juice".
To fix this blog comment marketing mistake only approve or leave comments that are relevant and add value to the blog post or conversation.
MISTAKE 3 – Not using blog commenting plugins strategically
Blog owner – Using some 3rd party tools instead of the native WordPress commenting feature will not add fresh content to your blog for Google and other search engines. These tools may make commenting easier and more interactive but won't help your SEO but will help your visibility.
Blog commenter – By default WordPress blog comments are set to "No Follow" so these links do not create an SEO benefit.  If your strategy is to get backlinks from your comments make sure you research blogs that are "Do Follow" or use the "CommentLuv or KeywordLuv" plugins.
To fix this blog comment marketing mistake make sure you have a blog commenting strategy and understand the pros and cons with leaving comments using certain WordPress plugins.
What's next?
Get started with savvy online business building learn how to use your website and online presence to bring new leads and customers 24-7. Check out my FREE Savvy Online Business Building Starter Kit at www.SavvyBizBuilder.com/starter-kit.
Copyright © 2014 Rising Star Ideas, LLC. All Rights Reserved Worldwide
Photo courtesy: microsoft.com
Leave your comment below: